Welcome to the parish church of St Michael in Lewes which has been a place of worship and prayer for 800 years. You are invited to look round the church and churchyard which are normally open for prayer and quiet reflection from c10.00am to c5.00pm on Mondays to Saturdays. 
You are also welcome to join us for Mass on Sundays and on some weekdays (for current times see Worship). Concerts and other events are held regularly (see Music and News). Click here for the Event Calendar
St Michael's is the only remaining church within the walls of the ancient county town of Lewes. It is of historic and architectural interest and has been decorated over the centuries to inspire and uplift all those who visit. It has spectacular views of the castle from the churchyard.
If you would like to make a donation it will help us to maintain this historic building for future generations.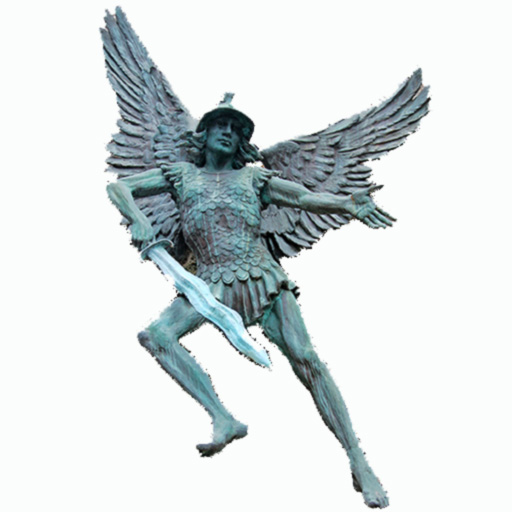 QN: What is going on here? ANS: "Shepherds Arise! Carol Concert & Mummers Play in church 29 December 2019"
SAFEGUARDING
St Michael's Church follows the policies of the Chichester Diocese and safeguarding of the vulnerable is a sensitive and important issue. All adults who are involved with young people and with vulnerable adults undergo DBS checks and the proper process is followed. However, should you have any concerns please contact Belinda Kirby our appointed Safeguarding Officer or the Parish Priest whose contact details can be found on the Contacts page. Click on the following link to see the Diocese of Chichester safeguarding policy
If you have any further concerns or enquiries about safeguarding matters, click here for links to further resources.